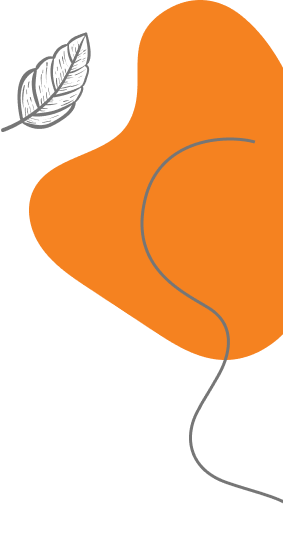 Compromise, quality and love for doing well, what makes you feel good. There are the initiatives that make us stant out as one of the biggest in the industry.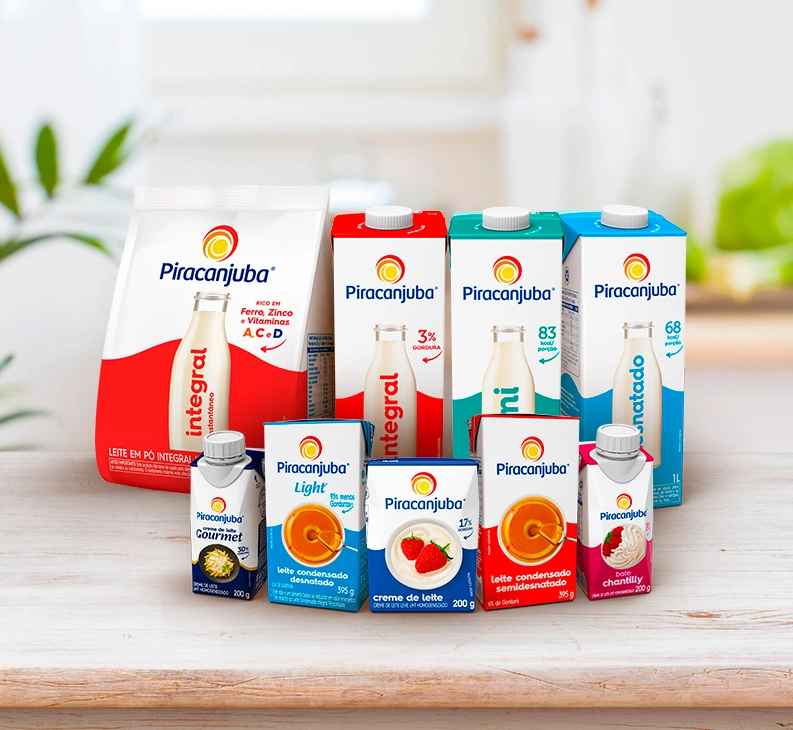 ABOUT PIRACANJUBA
For Piracanjuba, quality and innovation are the best ingredients for a successful path. We were born with the mission of being part of the Brazilian table, nourishing and caring for people. Today, we have gone through a path full of achievements and passion for what we do.
Purpose
We love doing what makes you feel good
Mission
Be present in people's lives, offering products and services that make them healthier and happier, adding value to the company, partners, employees and shareholders, with sustainability.
Vision
To be a responsible, competitive, innovative company recognized nationally and internationally for offering high quality products and services.
Values
- Ethics;
- Valuing people;
- Respect;
- Entrepreneurship;
- Quality;
- Simplicity;
- Safety;
- Sharing ideas;
- Team work;
- Pleasant work environment;
- Social and environmental responsibility;
- Love for what we do.

PIRACANJUBA IN NUMBERS
To achieve all this success, we rely on the daily work of our more than 3,500 employees who, with great dedication and criteria, are responsible for manufacturing more than 180 products in the portfolio.
180
Products in the portfolio
PRODUCTS
Discover our products
We have a complete line of products that match the most varied moments of your day!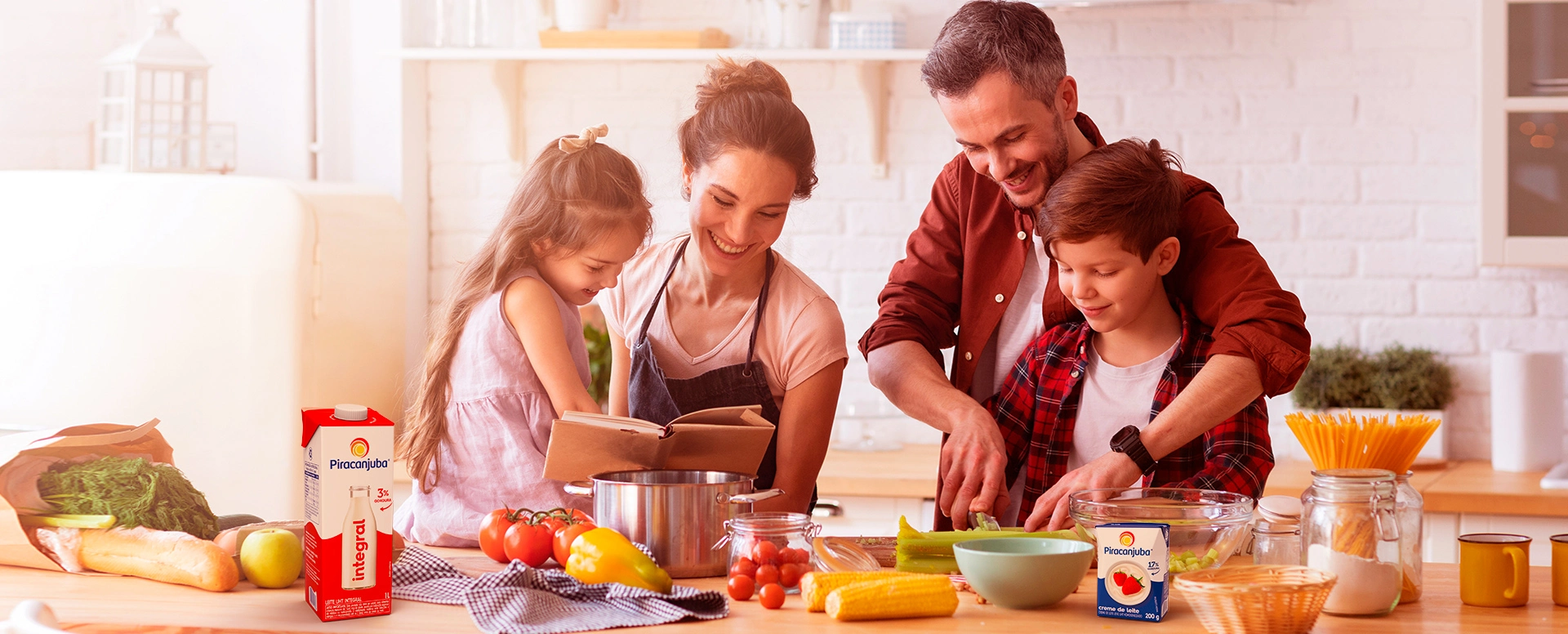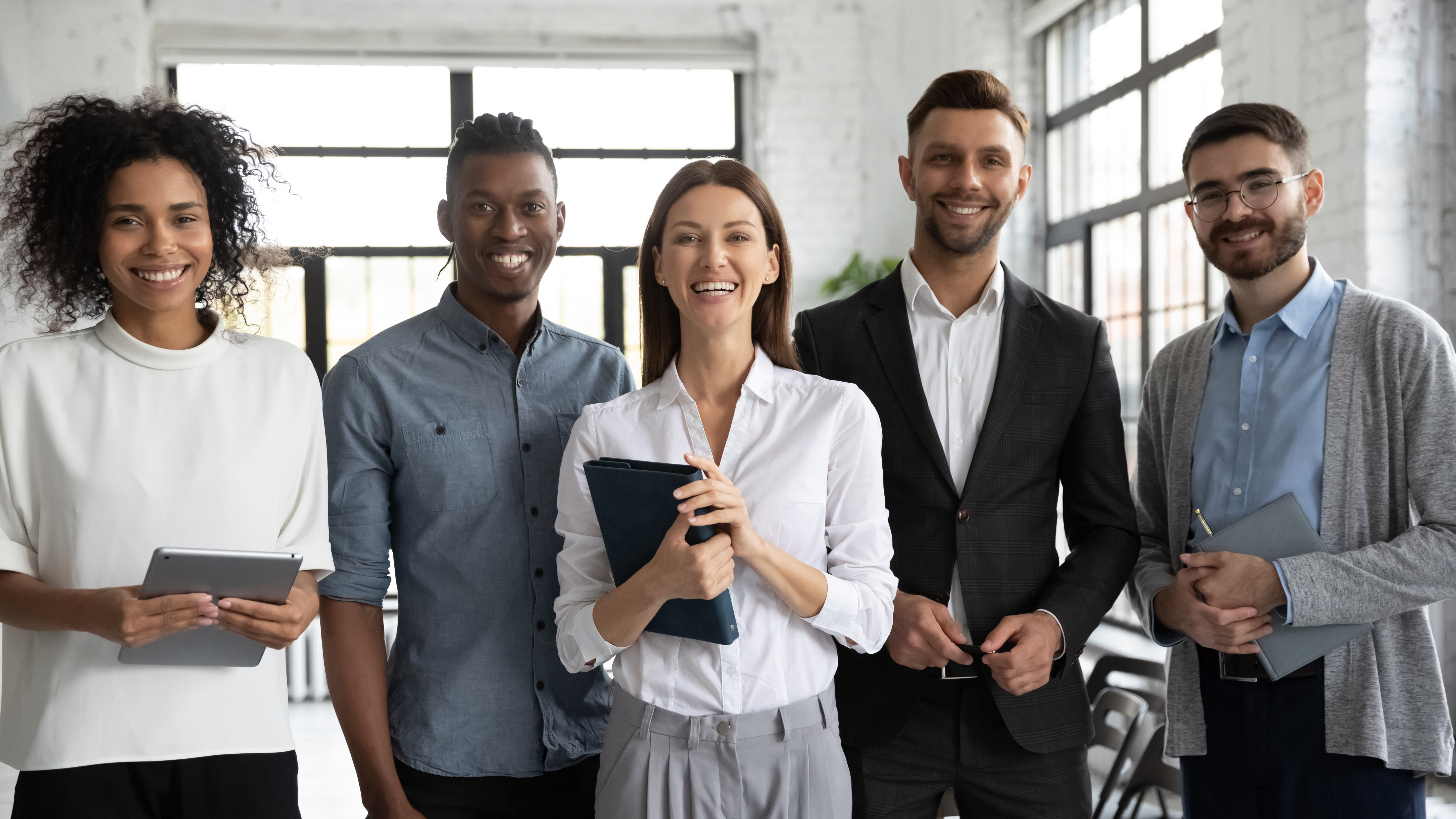 CODE OF ETHICS AND CONDUCT
See our Code of Ethics and Conduct, which aims to support the employee regarding the behavior that the company expects of him/her.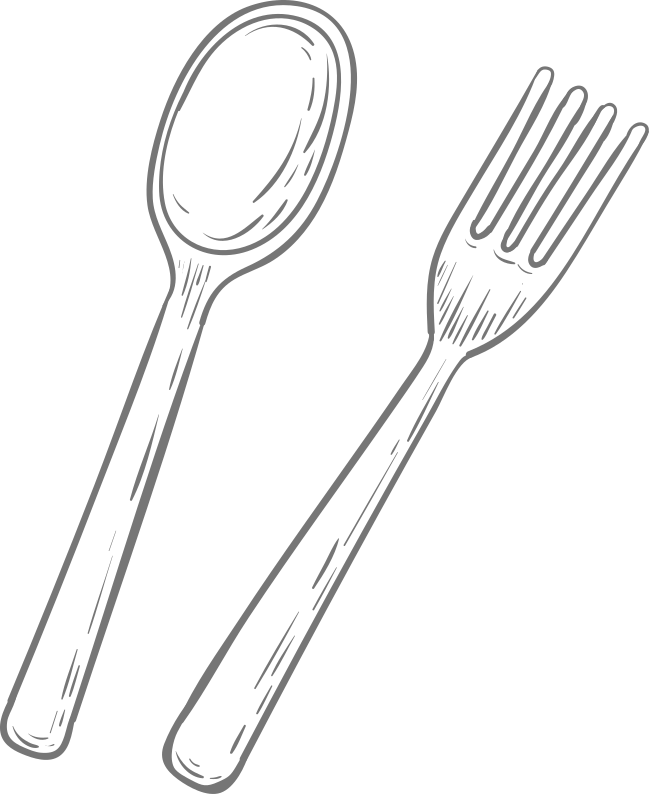 For more information regarding purchasing our products, contact us!
SILVANA DA SILVA OLIVEIRA
silvana.oliveira@piracanjuba.com.br